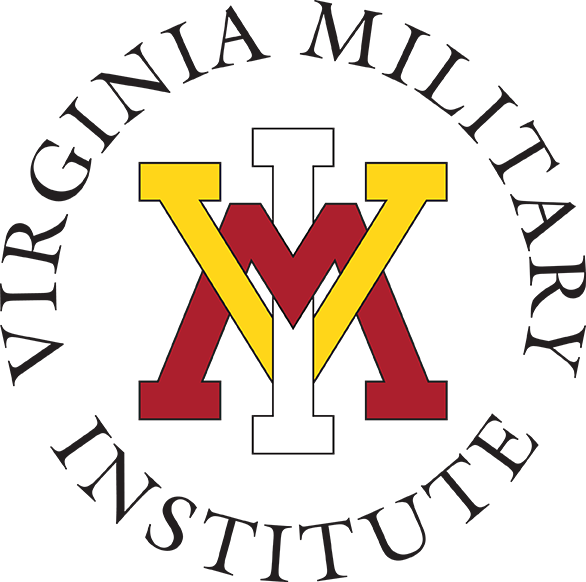 VMI Post View
Post View is Virginia Military Institute's internal system used to process admissions applications, manage cadet billing, register for classes, and employee benefits information.
Login as:
Maintenance: Post View is unavailable 2:50 am - 3:35 am (EST) daily for maintenance.
In accordance with the Family Educational Rights and Privacy Act of 1974 (FERPA) personally identifiable information pertaining to cadet records is protected by federal privacy laws and should not be disclosed to third party individuals without authorization. Information pertaining to VMI's FERPA policy may be found at https://www.vmi.edu/ferpa/. Questions pertaining to FERPA should be directed to the Registrar's Office at 540-464-7213 or registrar@vmi.edu.